Durana Clover Success Story - C. J. Davis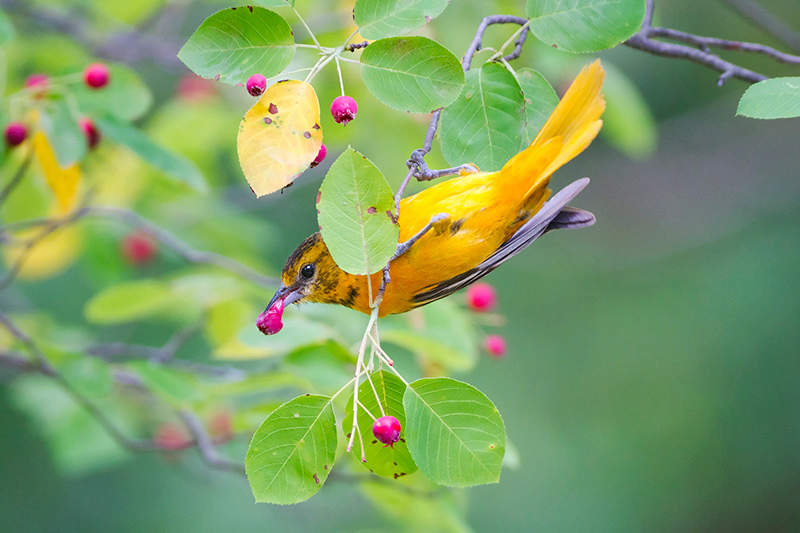 "Pennington's new Durana Clover has really impressed me.
With minimum maintenance, and I mean minimal, I get great plots through critical summer months.
Of course, the fall stands are awesome and the turkeys flock to it like chufa in the spring. We joke around and call it chufa that you don't have to plant every year!!"