Are all wildlife seed mixtures basically the same?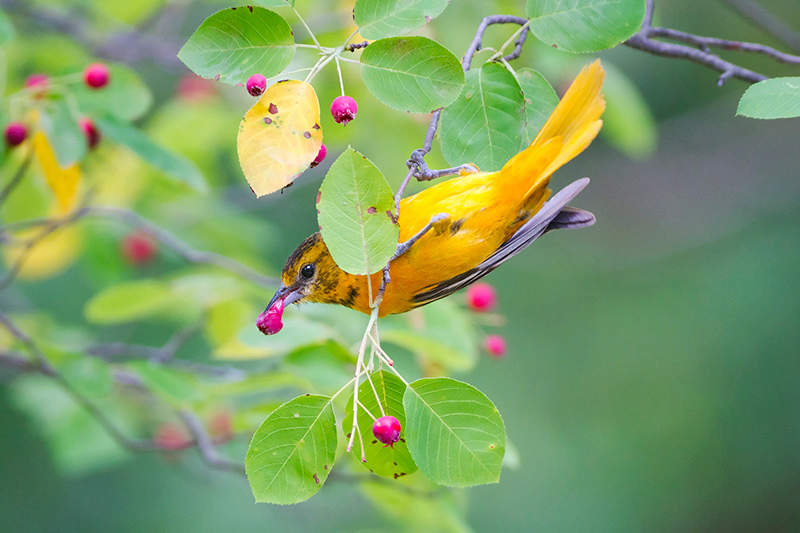 Question:
Q: Are all wildlife seed mixtures basically the same?
Answer:
A: No! The mixtures available on the market today are widely varied. From short term to long term mixtures, perennial to annual and high protein to low protein, wildlife seed mixtures are as different as the animals that will enjoy them. Here are some tips to help you make a decision for your individual needs:
Choose a mix that will work well in the planted area. Take into consideration soil type and moisture, zone of the country in which you reside and your climate.
Decide when you want the mixture to provide supplemental feed for your wildlife.
Decide how often you want to plant the mixture.
Determine whether you will need a high protein mix or one that will feed a large number of animals.
Evaluate your property: Do you have full sun or partial shade?
Determine planting area and the season in which you want to plant.
Set your budget.
Evaluate soil pH requirements and nutrient requirements for the seed mixture.
Determine quantity of mixture needed to plant the total habitat.
There are so many considerations and decisions to make about the seed mixture that is right for you. Pennington can make your life easier and help take the stress out of your decision. The Rackmaster product line from Pennington is regionally developed to offer you choices that will satisfy your needs and provide the highest quality food source for your wildlife.

Pennington is here to help. Many answers to your questions are provided on this extensive website (please utilize the search function to easily find what you're looking for). But, if you can't find an answer here, simply call our hotline at 1-800-285-SEED. You'll speak directly with a seed expert who will help you evaluate your choices and provide seed advice.