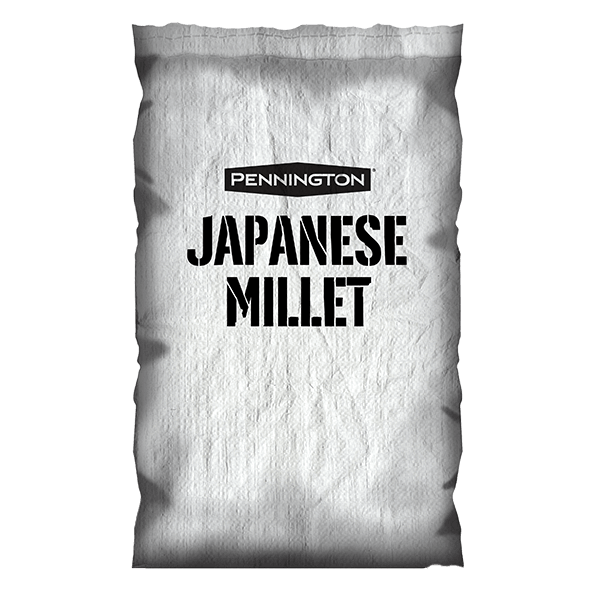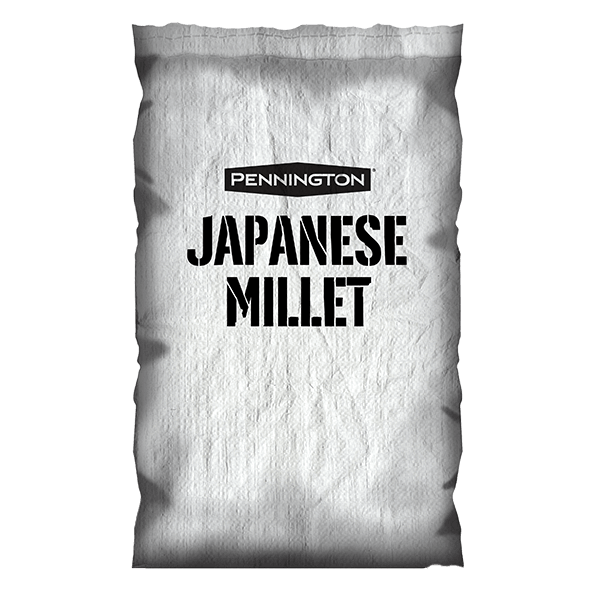 Japanese Millet
Type: warm season annual grass
Uses: Japanese millet is also known as Jap or Duck millet. It is an annual that grows 2 to 4 feet tall. It will tolerate wet and muddy soil conditions while growing and can even be slightly flooded while growing as long as the leaves remain above water. The seed will mature on the stalk in 45-60 days. The plant can be flooded after maturity for duck ponds.
Best for: Turkey, Duck, Dove, Pheasant and Quail
Planting Date: June - July
Rate: 40 lbs./acre or 1 lbs./1000 sq.ft.
Depth: 1/4"
Soil test: No lime is necessary
Fertility: No fertilizer is necessary
Method: Drain a beaver pond to expose wet mud flats. Install a water control structure such as a 3-log drain or Clemson leveler (contact a wildlife biologist for advice and diagrams). Broadcast the seed at the recommended rate evenly across the area on top of wet mud. Seed will sink slightly into soft mud and receive enough soil contact to germinate.