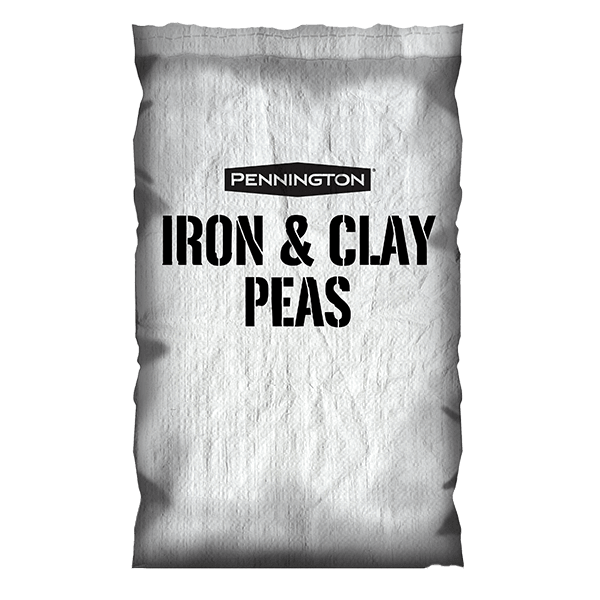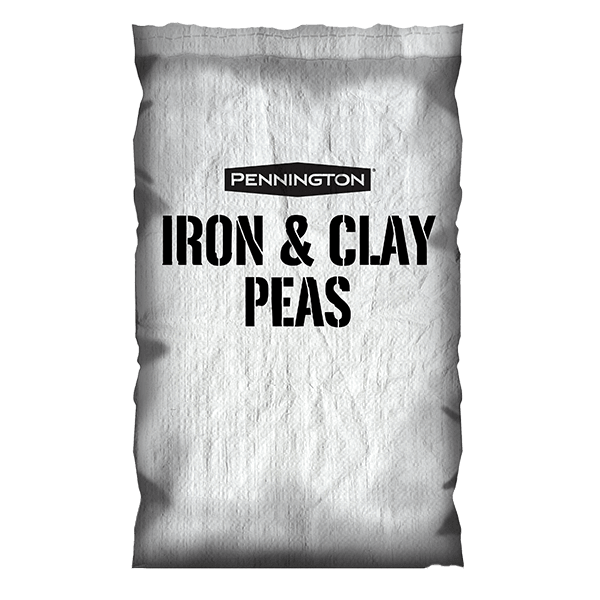 Iron and Clay Peas
Type: warm season annual legume
Uses: Iron and clay cowpeas are perhaps the most popular peas for wildlife enthusiasts planting warm season plots for deer. It is extremely high yielding, high in protein and productive throughout the summer. It is very tolerant to deer pressure once established and has good regrowth potential. It will also produce seed in pods in late summer that make excellent quail and turkey food.
Best for: Deer, Turkey, Rabbit and Quail
Planting Date: April - August
Rate: 60 lbs./acre or 1 1/2 lbs./1000 sq.ft.
Depth: 1/2"-1"