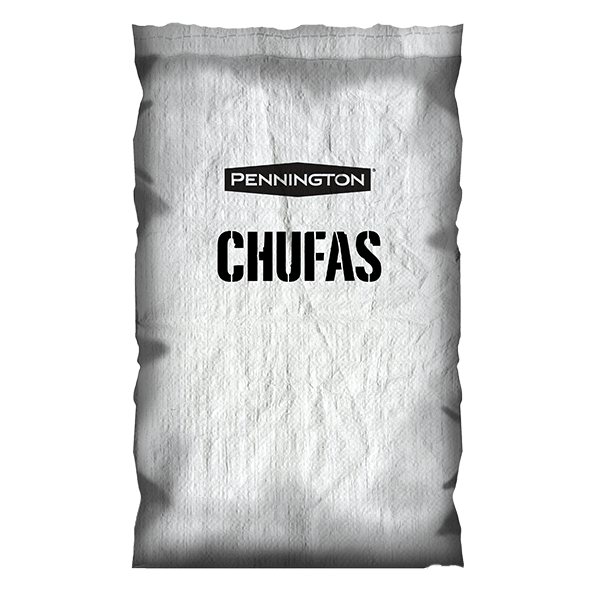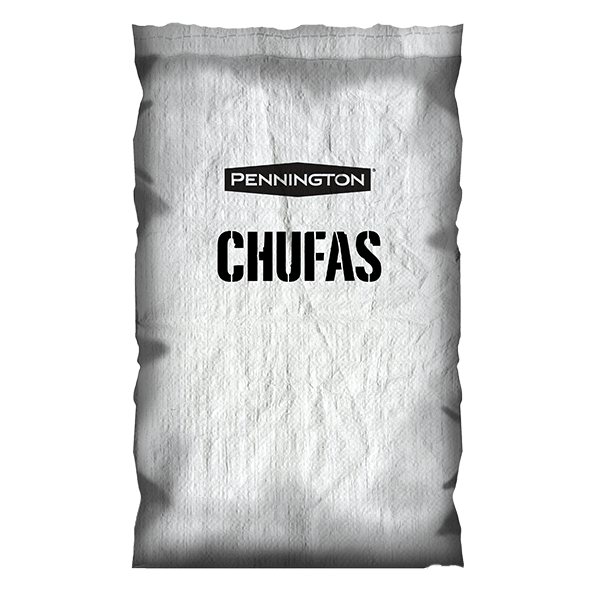 Chufas
Type: warm season annual sedge
Uses: This annual nutsedge will mature in about 100 days, producing underground nuts or tubers that turkey, deer, ducks and hogs cannot resist. Chufa will make an excellent plot by itself or mixes well with other plants. Turkey will visit chufa fields time and time again searching for buried tubers.
Best For: Deer, Turkey and Duck
Planting Date: April - May
Rate: 50 lbs./acre or 1 1/4 lbs./1000 sq.ft.
Depth: 1-2" deep