Even beautiful, lush, well-maintained lawns can need quick lawn repairs. Whether bare spots and thin areas come courtesy of beloved pets, municipal de-icing trucks or something amiss in soil pH, lawn damage can appear when and where you least expect them. When bare spots or thin areas happen in your lawn, you need a guaranteed fix that delivers quick, simple, luxuriant results. Pennington One Step Complete lawn repair products and Pennington Smart Seed have what you need to patch or repair bare spots, fix thin lawns, and grow a thick, beautiful, spot-free lawn.
Pennington One Step Complete simplifies bare spot repair by combining everything you need in a premium, pre-mixed product that's easy to use and guaranteed to grow under proper conditions. With One Step Complete, repairing bare spots is as simple as prepare, apply, water and maintain. Prep your area by mowing, removing any fallen leaves or any other lawn debris, and raking the area lightly. Apply pre-mixed One Step Complete over the bare spots in a thin layer, according to label instructions. Once that's done, water the super-absorbent material well and get ready to watch your new grass grow.
For repairing extended thin areas with less than 25 percent damage, Pennington One Step Complete can help you turn your thin or damaged grass around. Follow the same simple instructions for bare spot repair, but apply One Step Complete at the reduced rate noted on the product label.
For larger lawn areas with thinning or heavier damage — or to keep your lawn from growing thin — do what the pros do and overseed. When you overseed with premium Pennington Smart Seed grasses, you're on your way to a thicker lawn with improved drought tolerance, improved disease resistance and significantly lower water needs compared to ordinary grass seed.
Purebred Pennington Smart Seed grasses are drought-resistant, water-conserving, environmentally friendly seed varieties that offer outstanding lawn performance and enhance the sustainability of your lawn. You can choose Smart Seed mixes and blends suited to your region and your lawn's unique conditions, including mixed sun and shade. Developed through industry-leading research and breeding programs, Smart Seed grasses require up to 30 percent less water year after year than ordinary grass seed, and stay green up to three weeks without water.
With Pennington One Step Complete combination repair products, each premium ingredient is designed and selected for superior performance and ease:
Superior, purebred Pennington Smart Seed enhances your lawn with all the benefits these top-performing, disease-resistant, water-conserving grass varieties offer.
Professional-grade fertilizer, specially chosen to optimize lawn bare spot repairs, delivers a stabilized release of nutrients essential to healthy grass growth. This fertilizer continues to feed repaired areas for up to eight weeks after application.
Natural wood mulch helps to hold and maintain essential moisture needed by germinating seeds and grass seedlings as they establish. The subtle color change from dark to light as mulch dries out helps remind you to water repaired areas regularly.
Pennington's exclusive Penkote Seed Technology helps protect seed from common fungal disease that often strikes grass seedlings during their most vulnerable growing stage. This proprietary seed treatment helps grass seed establish faster and grow healthier.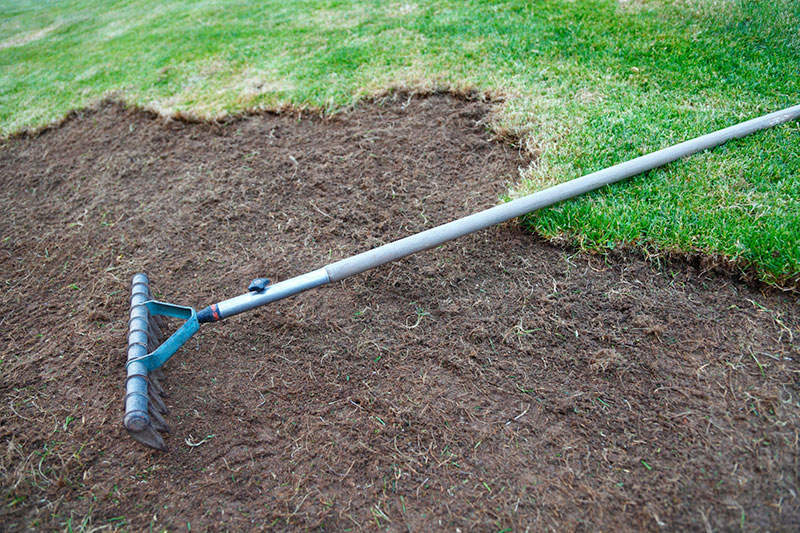 As with Pennington Smart Seed grasses, Pennington One Step Complete can benefit any lawn owner who desires a beautiful, thick, spot-free lawn. Whether you need a backyard makeover fast or you're keyed into the quest for pro-like perfection, four formulas provide you with the options you need to fit your lawn's growing region, grass type and conditions: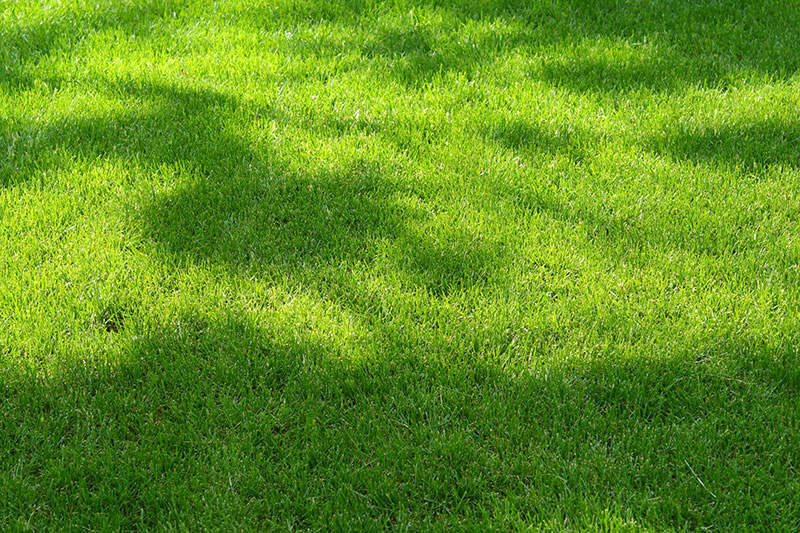 With Pennington One Step Complete all-in-one bare spot repair and Pennington Smart Seed for overseeding thin lawns, you can choose the perfect product for your needs and enjoy simple, successful lawn repairs and a spot-free lawn. Pennington is committed to providing you with the finest in premium grass seed and lawn & garden products, so that you can grow the best possible lawn. Stay connected with the Pennington email newsletter and helpful resources for expert advice and timely lawn and garden tips.

Pennington, One Step Complete and Smart Seed are trademarks of Pennington Seed, Inc.