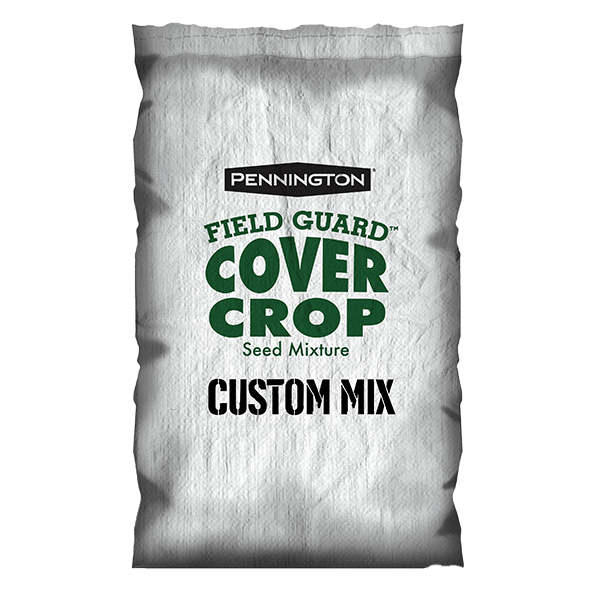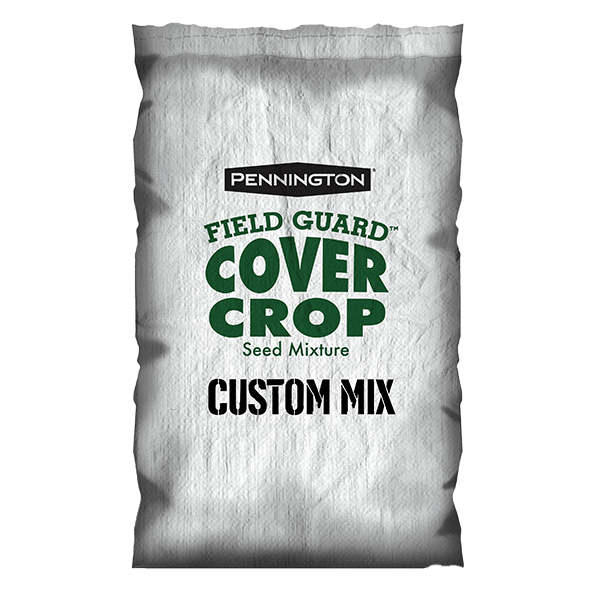 Cover Crop Custom Mixes
Need a special blend to fit your operation? Pennington can blend virtually any seed mixture that you need. Our seed mixtures also provide pre-inoculation on all legumes. This is critical in the early stages of the legume's life cycle providing more rapid and healthy growth.
For more info or to purchase, call us at 844-SOIL 911 (844-764-5911).
Plant this product at ½" depth at a rate of 50-75 lbs/acre.