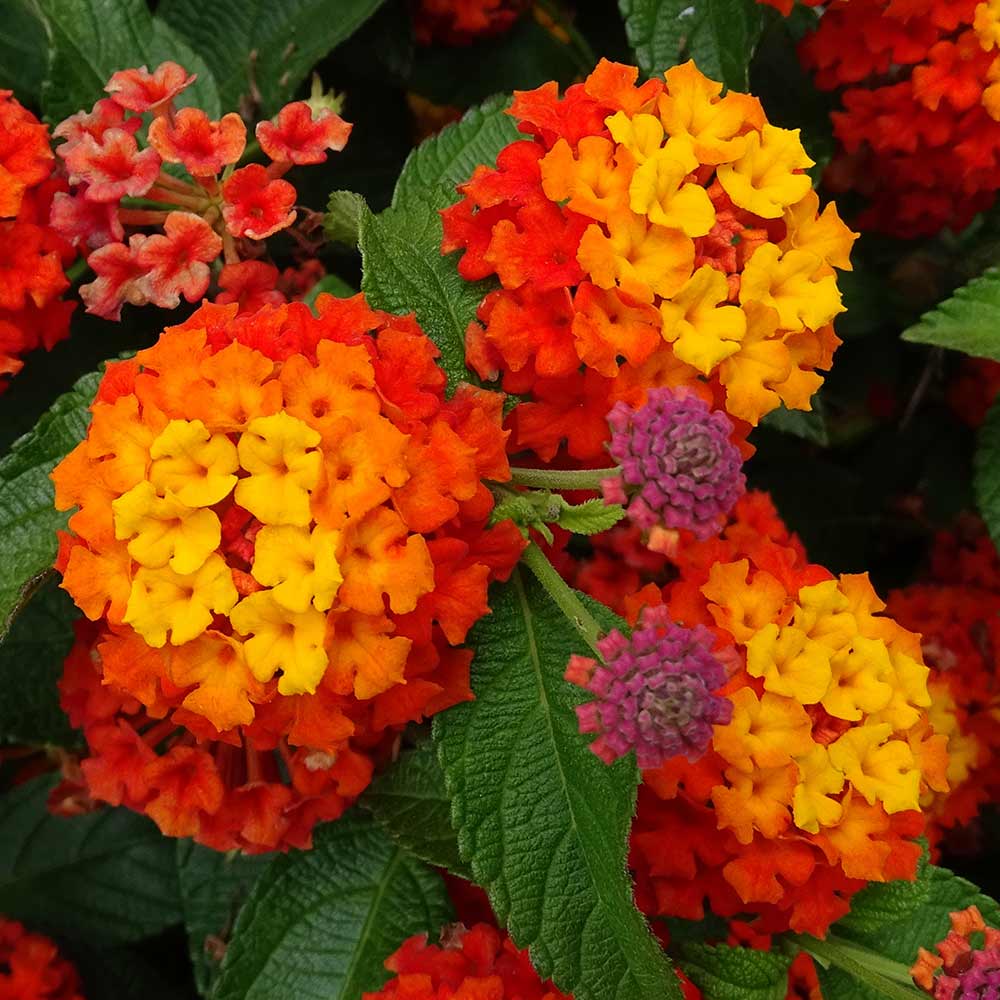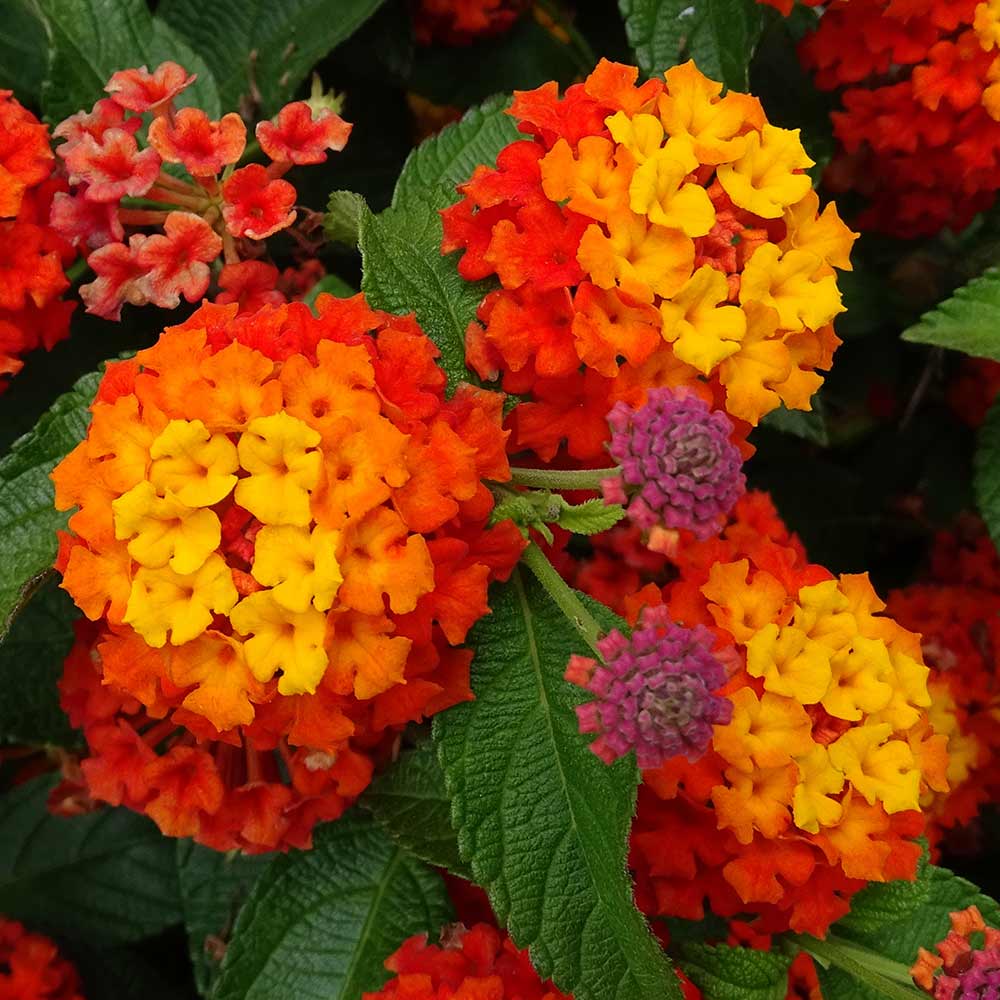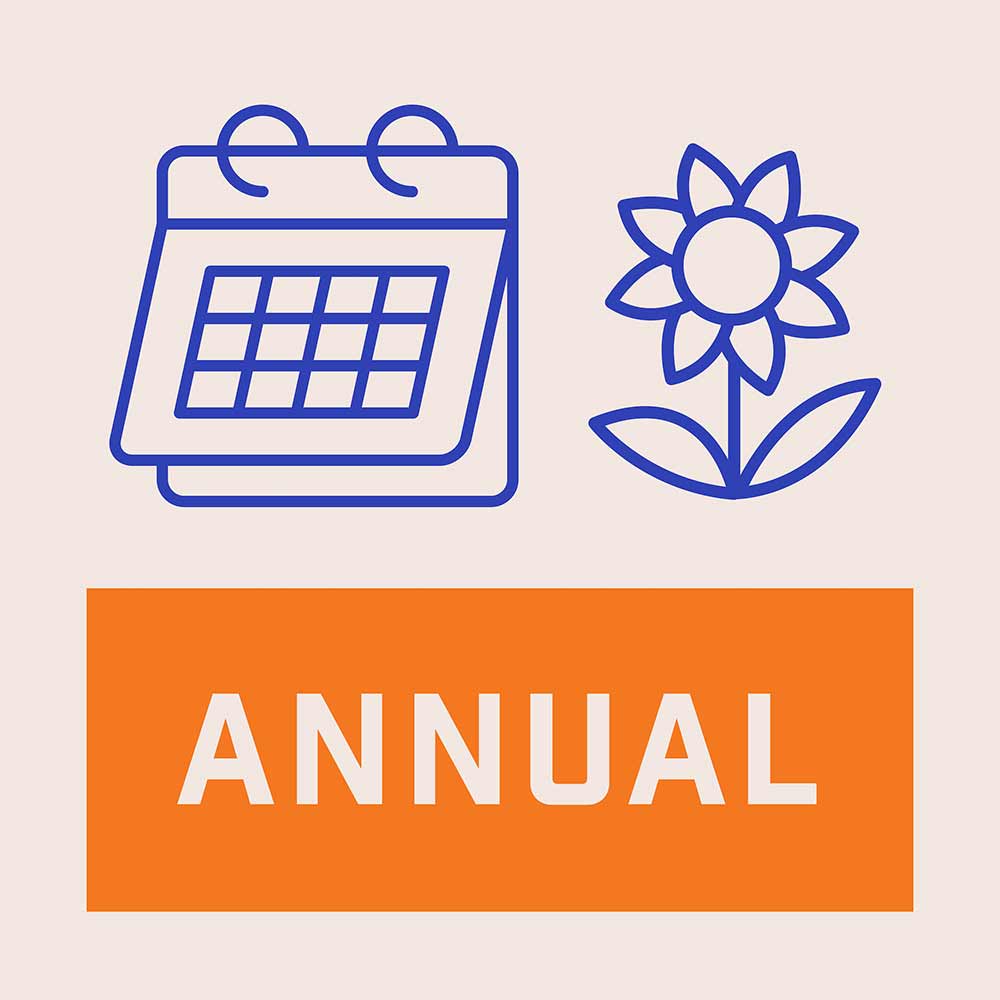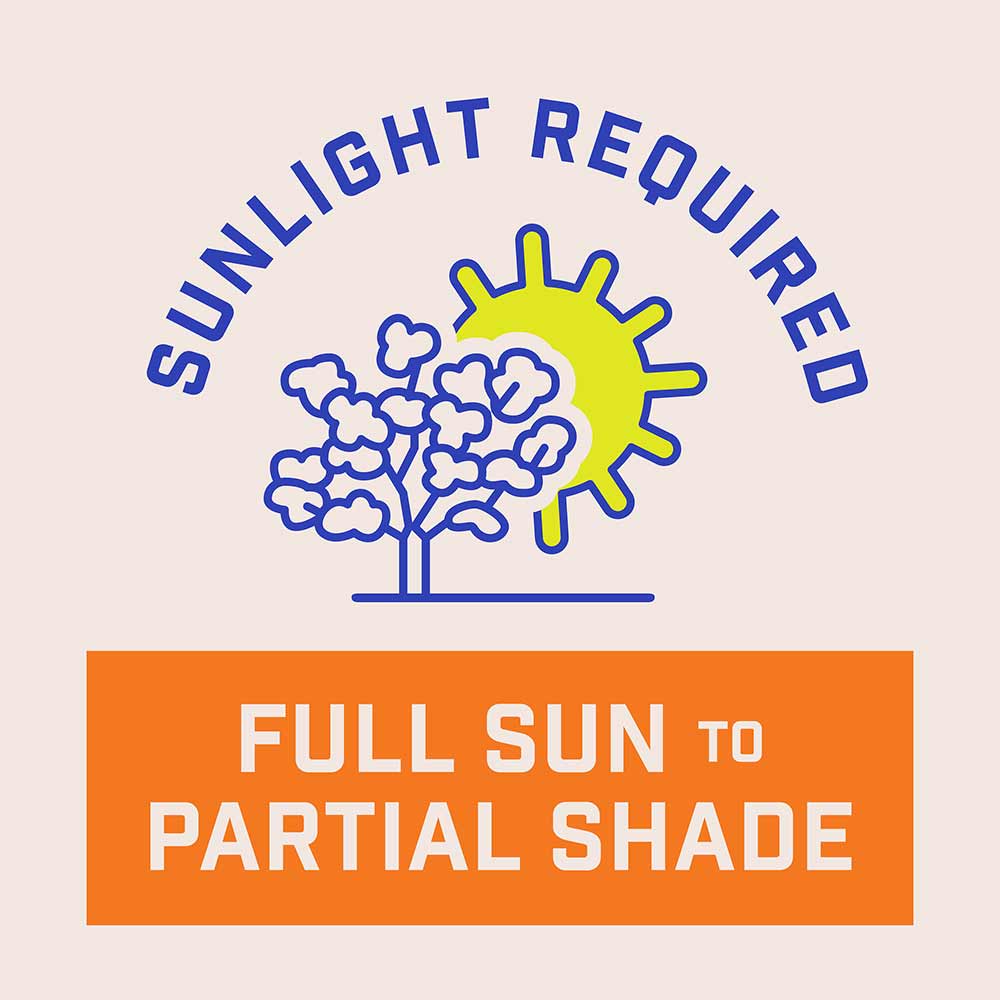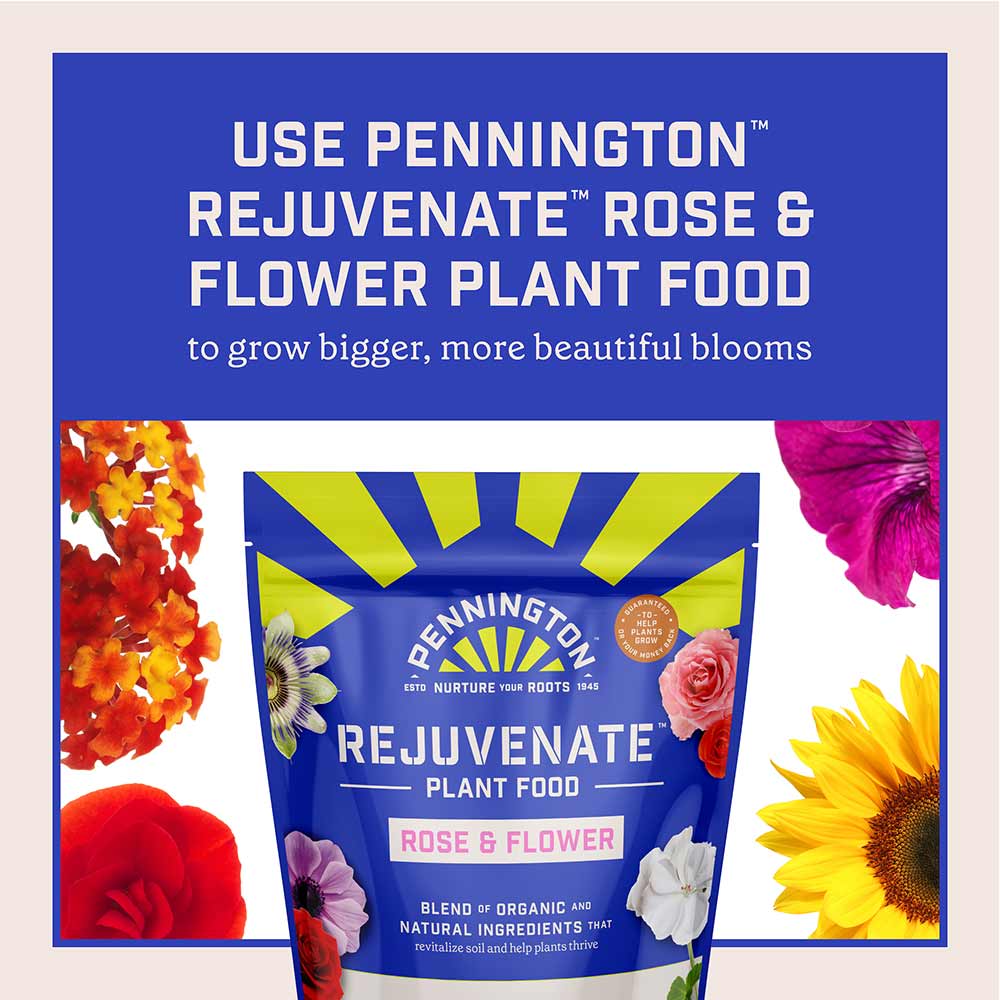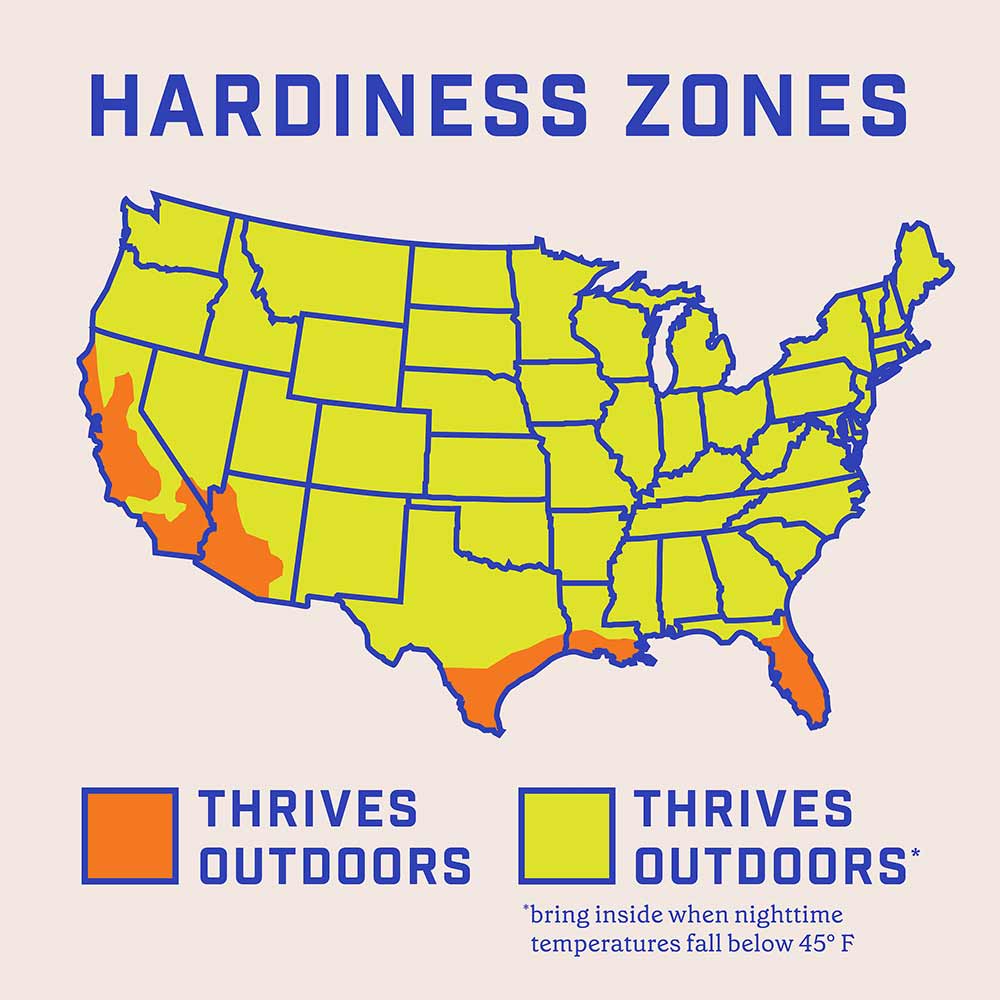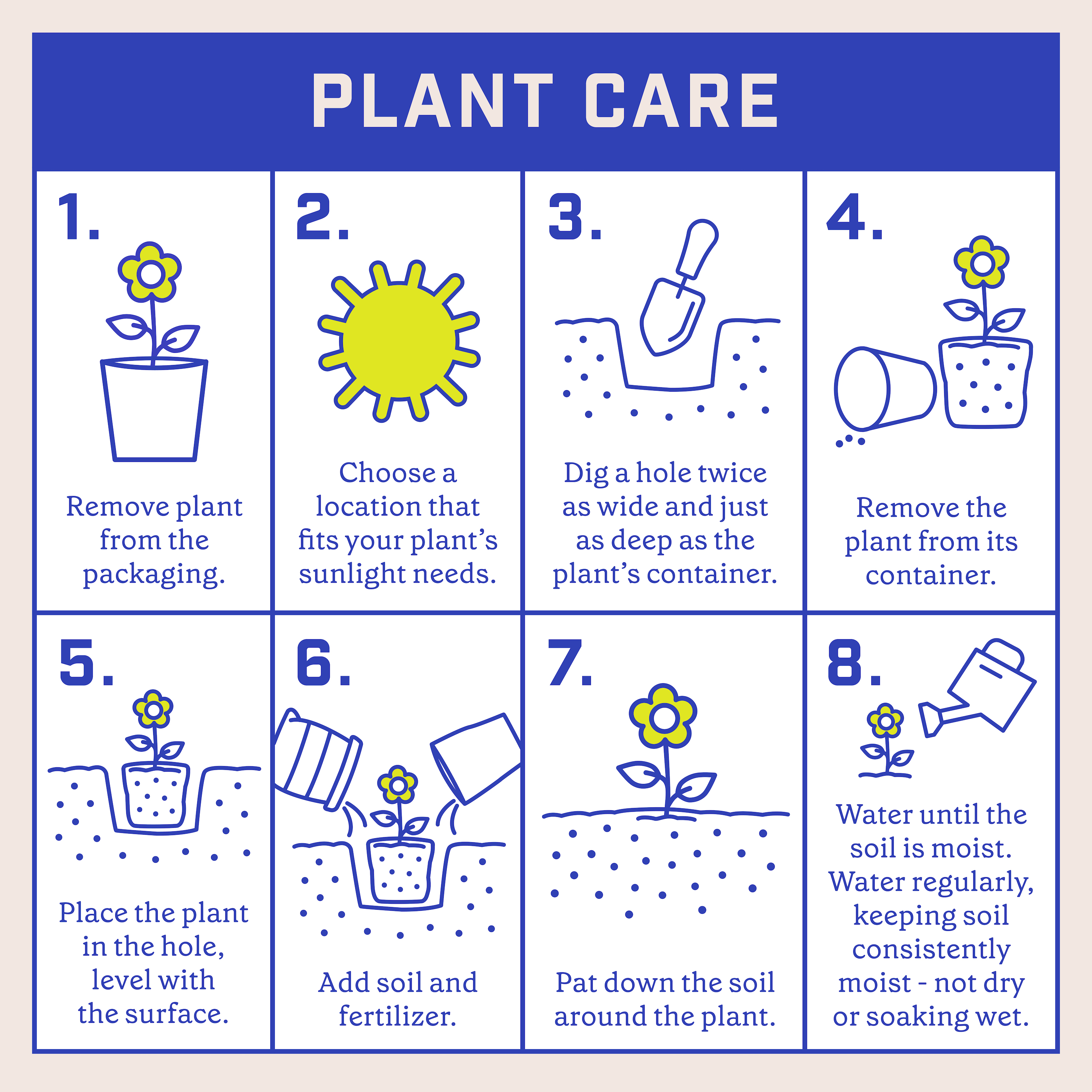 Pennington Annual Lantana Bloomify Red
Pennington Lantana Bloomify will be a staple in your garden this year. This powerhouse bloomer takes blooming to another level. This flower provides gorgeous, red bloom colors with contrasting green foliage - this show-stopper will add depth and beauty to your garden. Bloomify Lantana is drought-tolerant and thrives in high heat, sun and humidity. Plant this flower in your landscapes, containers, hedges, borders and more. Easy and fun to grow, choose the perfect sunny location with a rich, well-draining soil. Water the soil when the top 2" of the soil is dry. Sit back and enjoy watching your Lantana Bloomify grow and bloom.
Annual Bloomify Lantana keeps flowering through the season
Easy to grow and thrives in full sun
Heat-tolerant and attracts bees and hummingbirds
Produces stunning red colors
Attracts pollinators like bees, hummingbirds and more
Blooms spring to fall
Height 12-14", spread 10-12"
Medium growth vigor
Drought-tolerant - thrives in heat and humidity
Water the soil when the top 2" of the soil is dry
Great for landscapes and containers
Creates a beautiful border when planted in mass
Ball-shaped habit
Fertilize with Pennington Rejuvenate Rose & Flower Plant Food