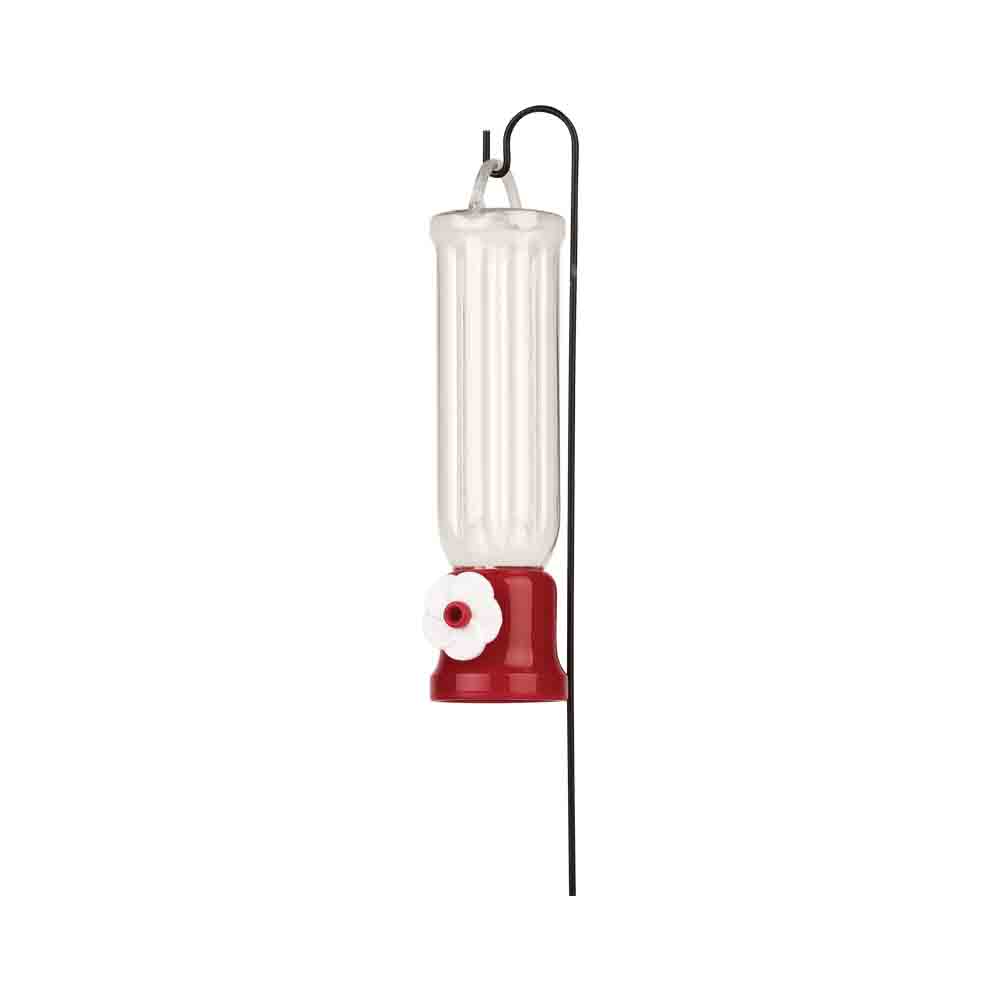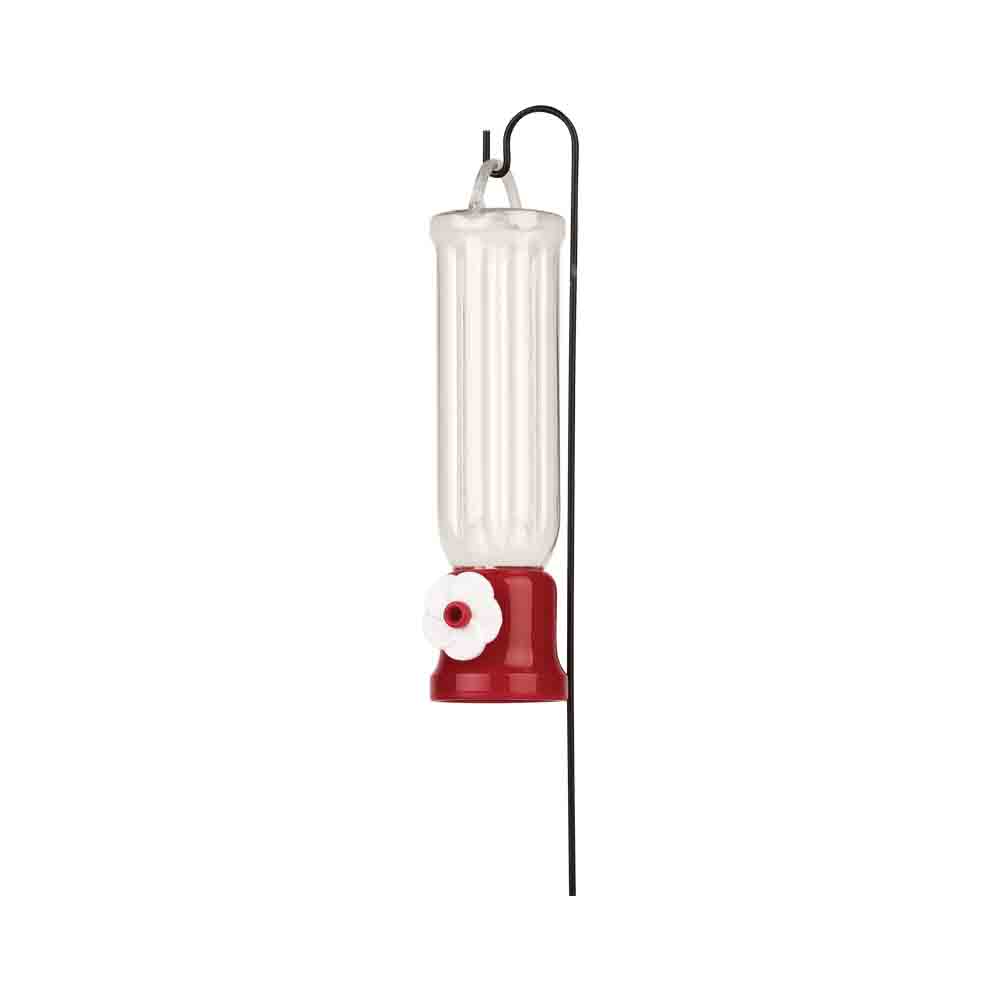 Pennington Planter Hummingbird Feeder (2 pack)
Pennington Planter Hummingbird feeder attracts hummingbirds to hanging flower baskets and planter boxes. This feeder disassembles completely for thorough cleaning and is dishwasher safe. A rust resistant miniature shepherd's hook is included. This hummingbird feeder is easy to use and can be used anywhere outdoors.
Perfect for hanging baskets and planters
Merchandised in PDQ
Capacity: Up to 2.3 oz.