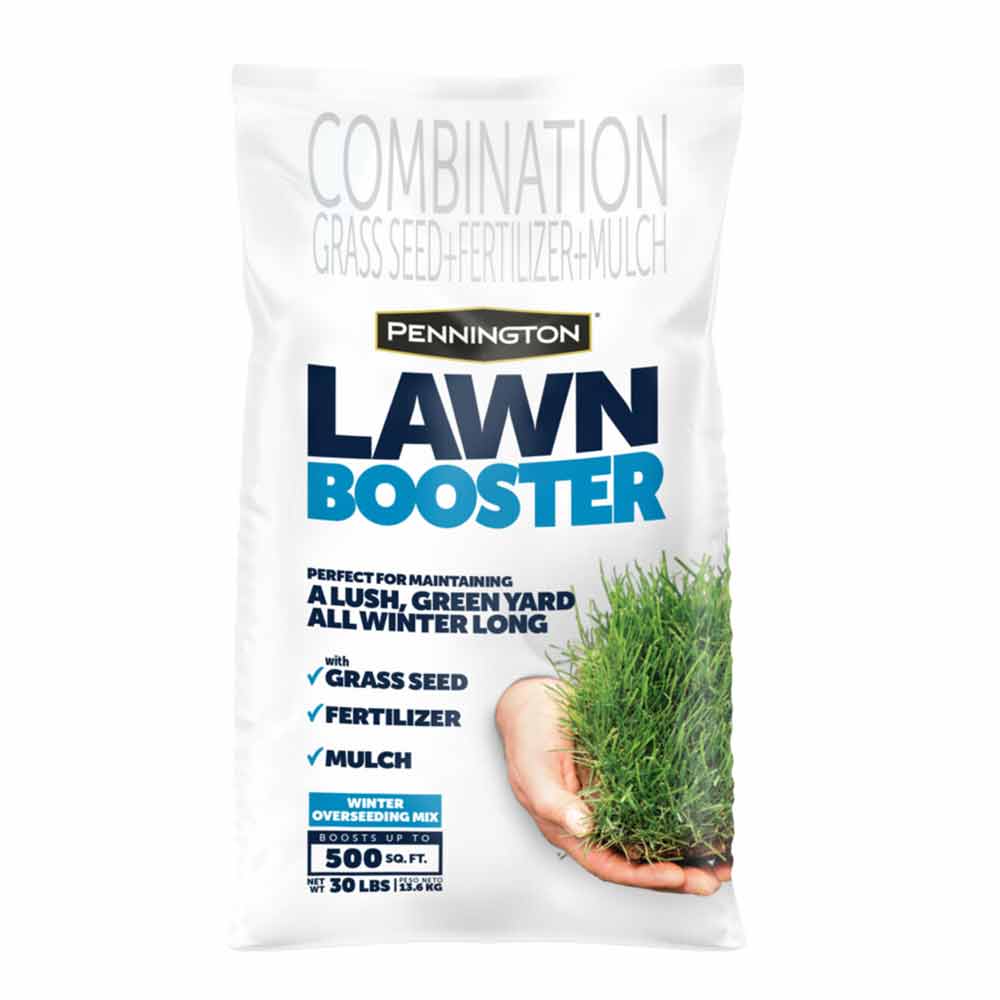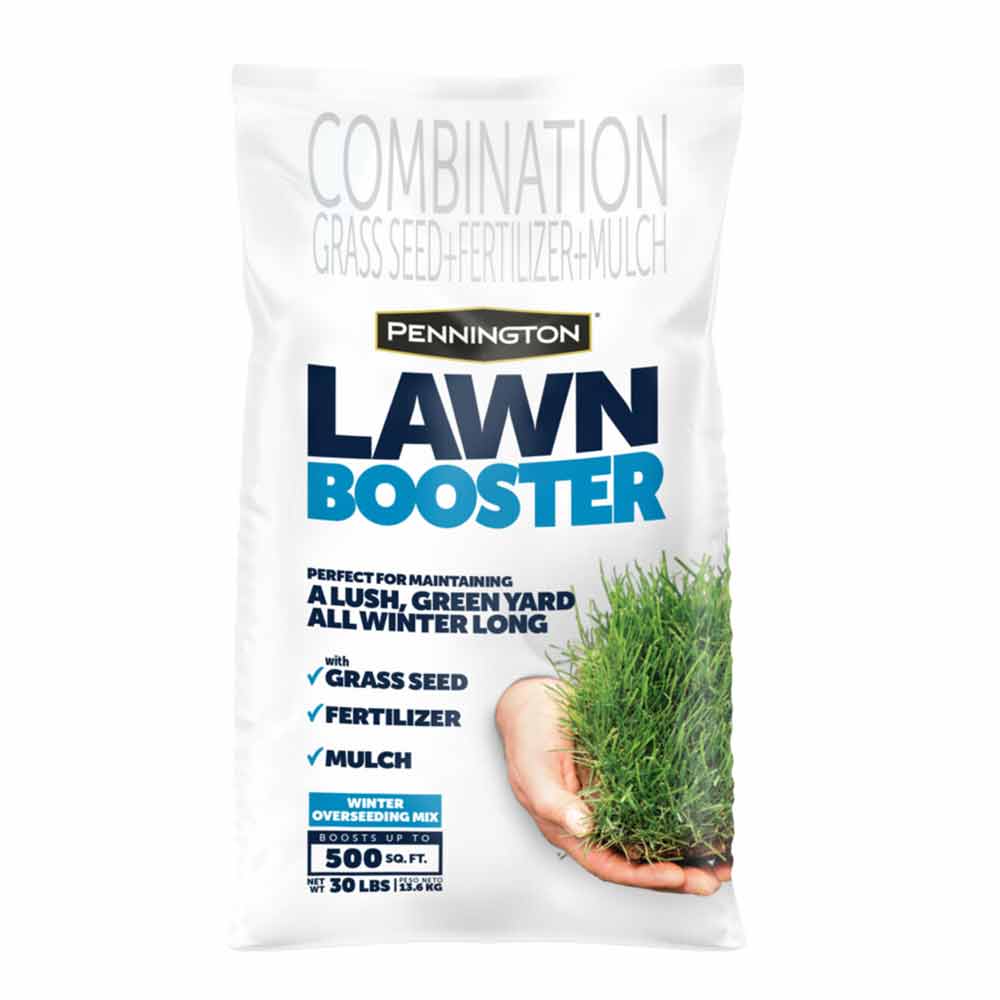 Lawn Booster Winter Overseed
Pennington Lawn Booster with Perennial Ryegrass it the ideal Winter Over-Seeding mix. It contains Mulch, Grass and Fertilizer to help keep your lawn green all Winter long and guaranteed success the first time. The 30 lbs. bag boosts up to 500 sq. ft. and is ideally planted in fall over Winter-dormant grass lawns. Pennington - The Grass is Greener on our side.
- Lush, green yard all winter long
- Everything you need for successful over seeding: grass seed, fertilizer and mulch
- Designed for application by hand or spreader
- Mulch made of 100% natural material that will biodegrade into the soil as the grass grows
- Safe for use around children, pets and plants
Daily Light Required: Full sun to med shade (4-8 hrs. of sun)
Sun Tolerance: Good
Shade Tolerance: Low
Grass Color: Medium to dark green
Grass Texture: Fine
Drought Tolerance: Good
Disease Resistance: Good
Traffic Tolerance: Excellent
Planting Zones: A - M
Recommended Planting Dates: Early Fall
Planting Rates:
Overseeding: 30 lbs./500 sq ft
Planting Depth: ¼"
Germination: 7 - 21 days
Mowing Height: 3"
Planting Zones: A - M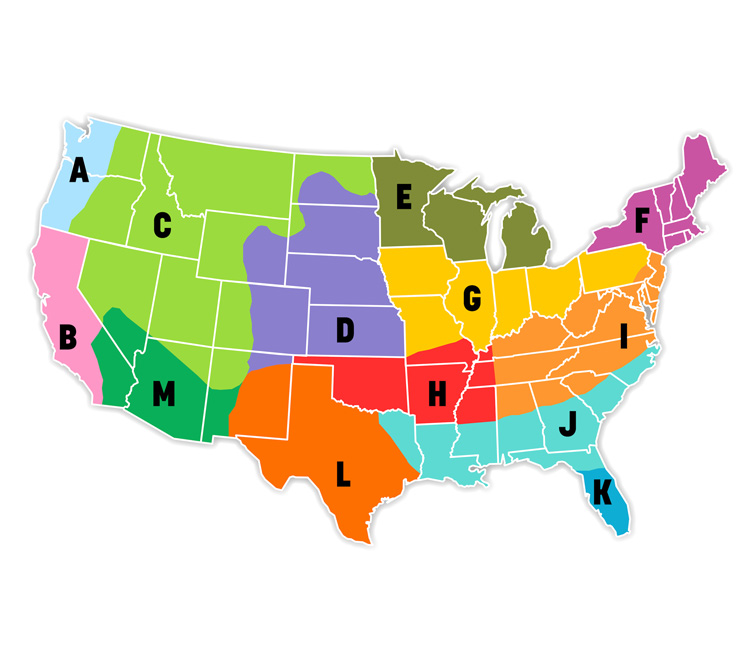 Step 1: Prepare
For best results, spread only after nighttime temperatures drop consistently below 65°F (19°C) and your existing lawn begins to slow in growth and go dormant losing its existing green color.
Scalp existing lawn by cutting at the lowest setting possible on your mower.
Rake existing lawn to loosen soil, and remove debris and grass clippings.
Step 2: Apply
Adjust spreader to highest setting and apply beginning at the yard's perimeter working your way in as your passes continue.
For best results, overlap passes by at least 1/3 the width of your spreader to ensure maximum coverage when using a drop spreader.
Repeat application in the opposite direction to form a cross hatch pattern.
Continue until the entire area of lawn is covered.
Step 3: Water
Keep the area moist by watering the lawn twice daily with a light application for the first 4 days. On the 5th day, begin watering heavier every other day for 5 days. Once complete, water as needed to prevent wilting.