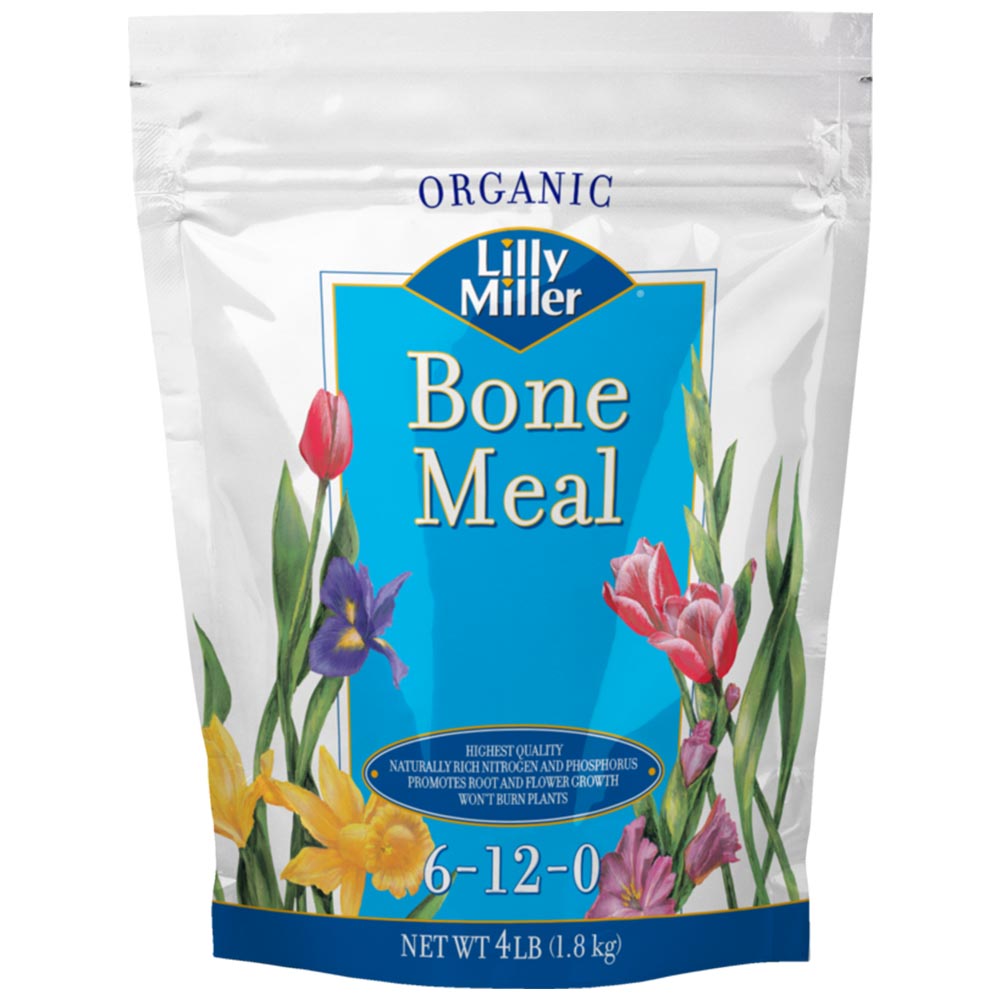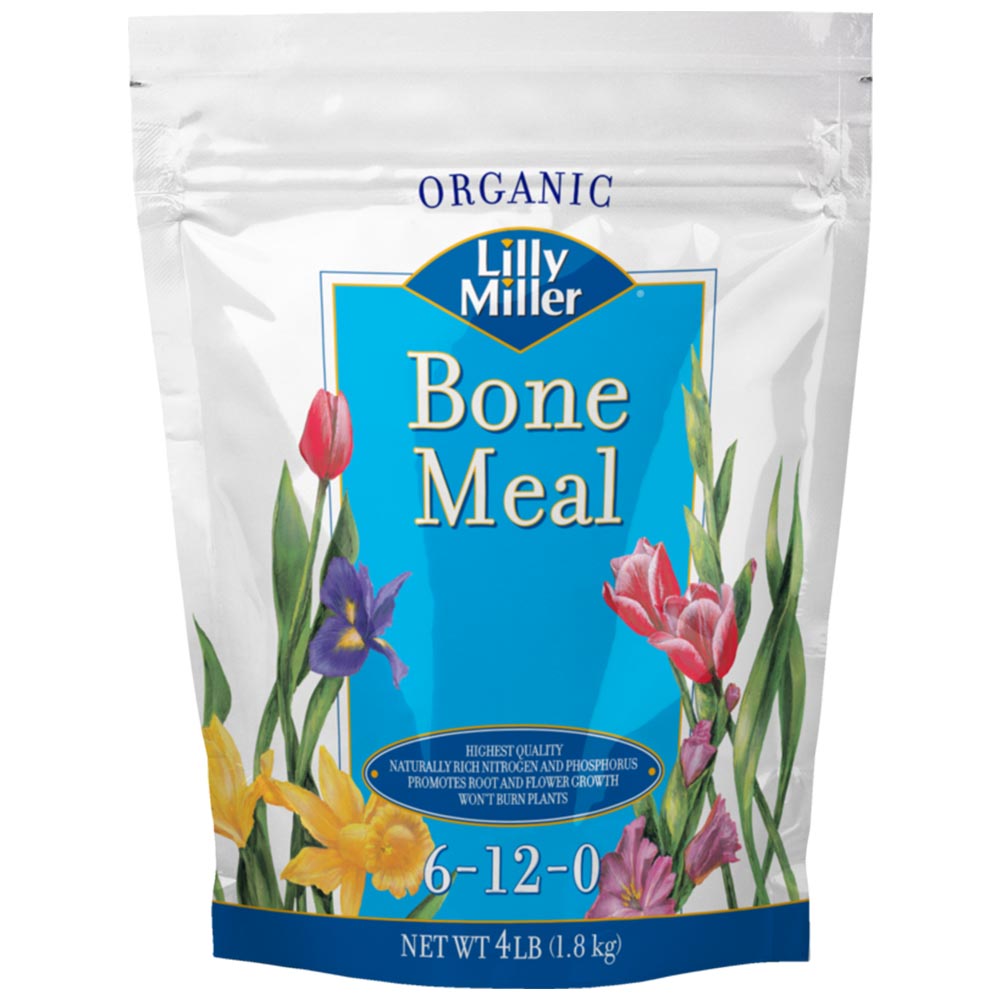 Lilly Miller Bone Meal 6-12-0
Organic
Naturally rich in nitrogen and phosphorus
Promotes root and flower growth
Highest quality
NPK 6-12-0
About This Product
Lilly Miller Bone Meal is the easy, natural way to add phosphorus whenever your garden plants need it. It's the traditional plant food used when planting tulips, daffodils, freesia, crocus, anemones, gladiolus and other bulbs. Use it anywhere plants need phosphorus for strong roots, abundant fruit and colorful flowers.
This high-grade, all organic plant food is particularly rich in phosphorus and calcium. And because it is not highly processed, Lilly Miller Bone Meal retains much of its original nitrogen for added plant nutrition.
Works Best On
How to Use
Can be used whether you're planting a single bulb or have a whole bed. Refer to the product packaging for detailed instructions for your bulb project.