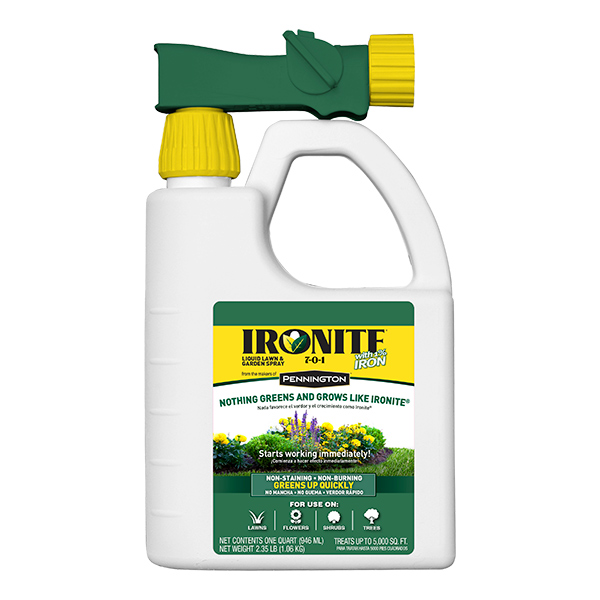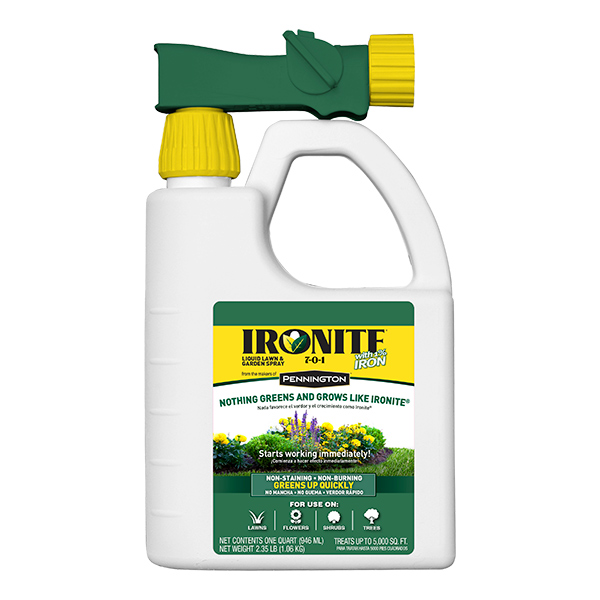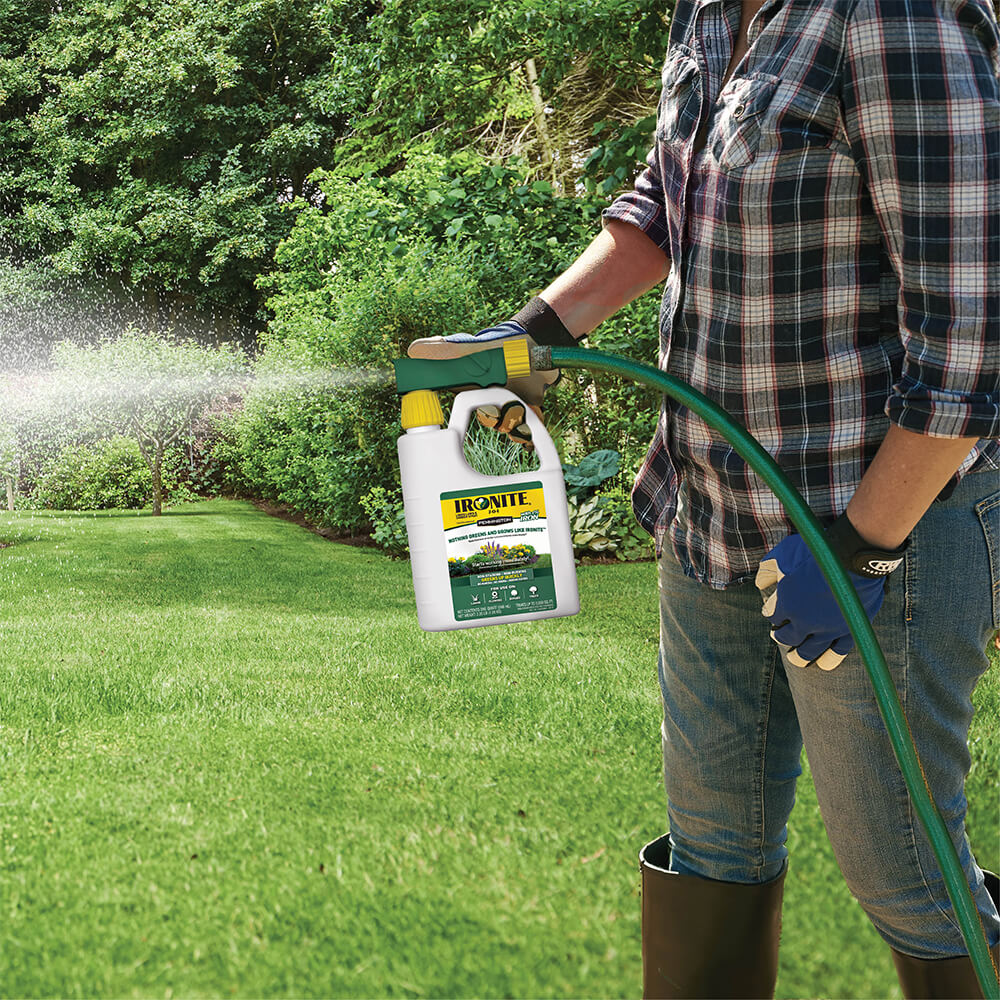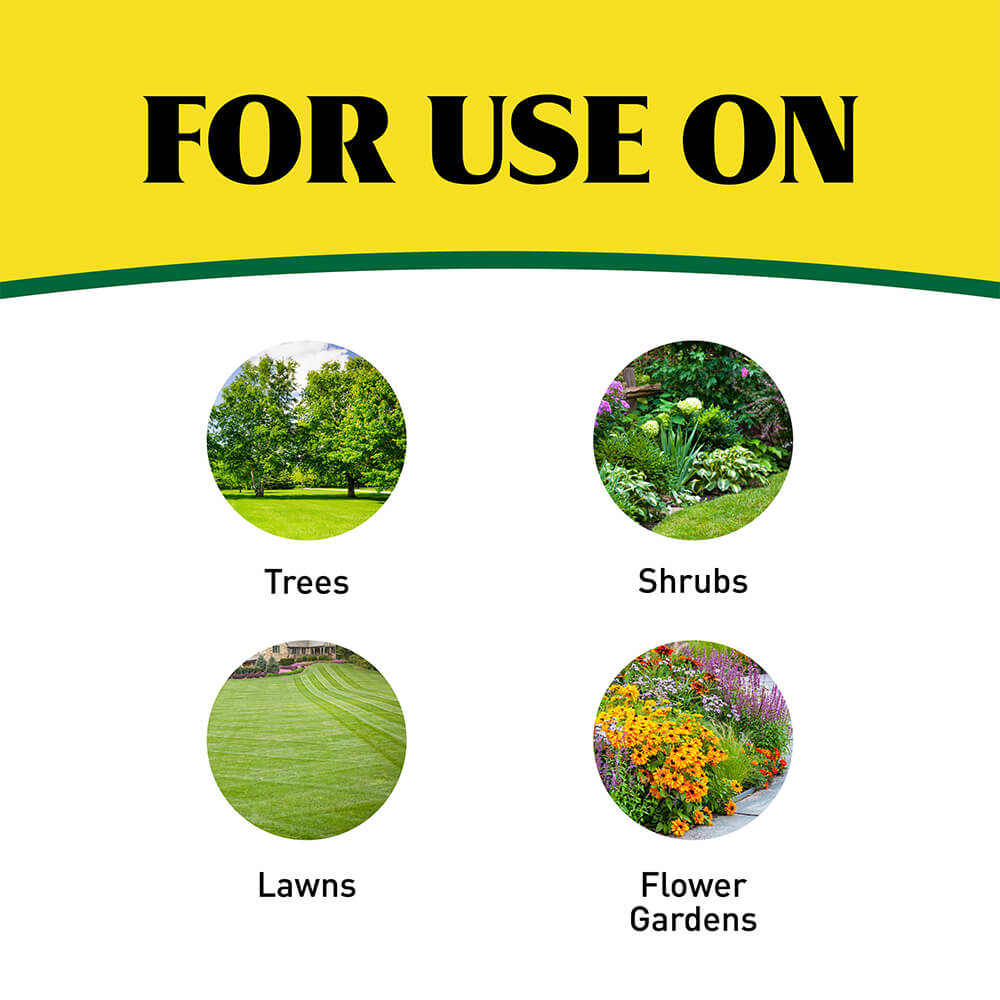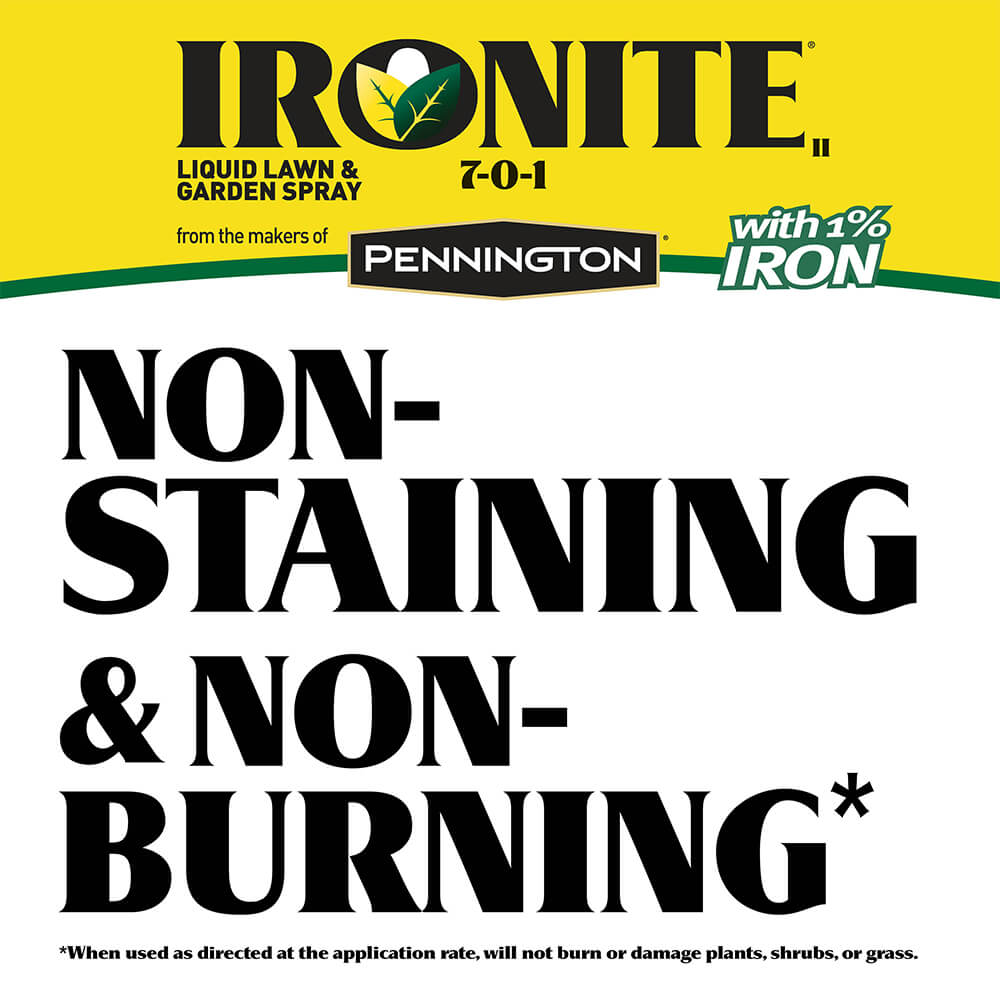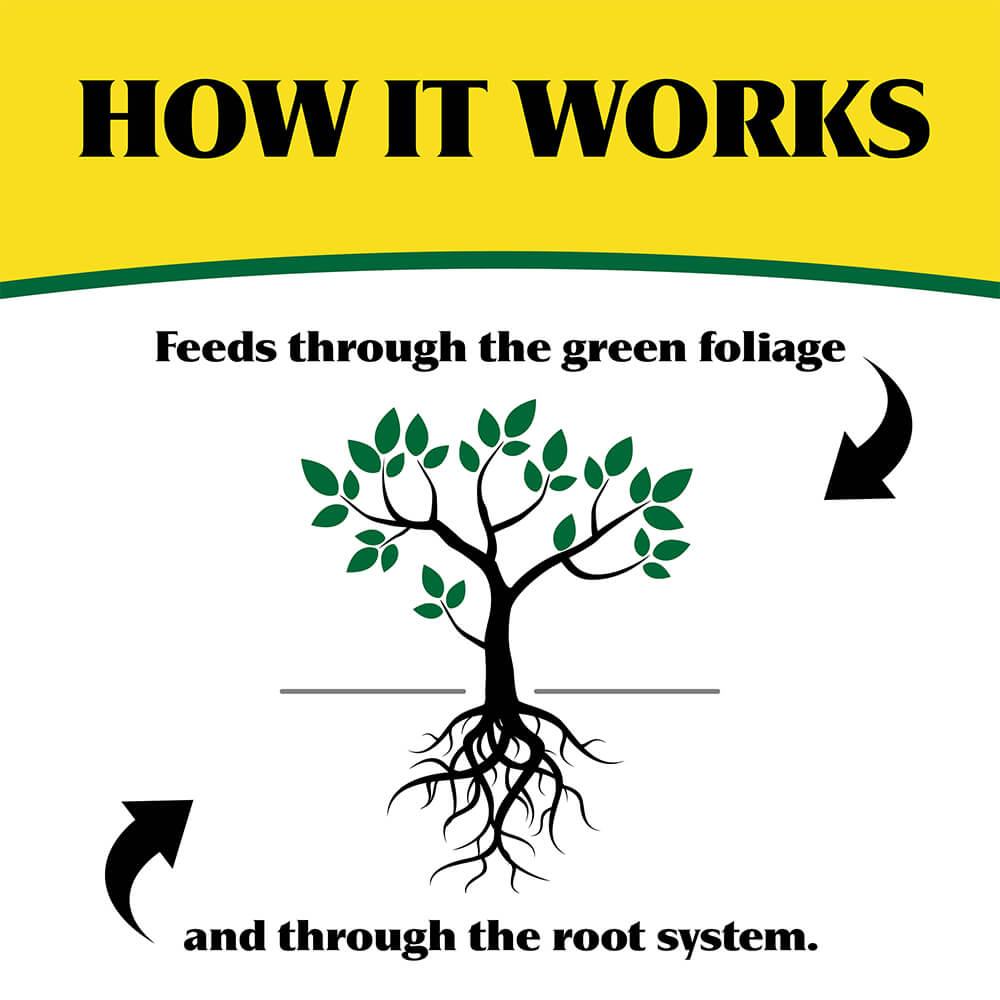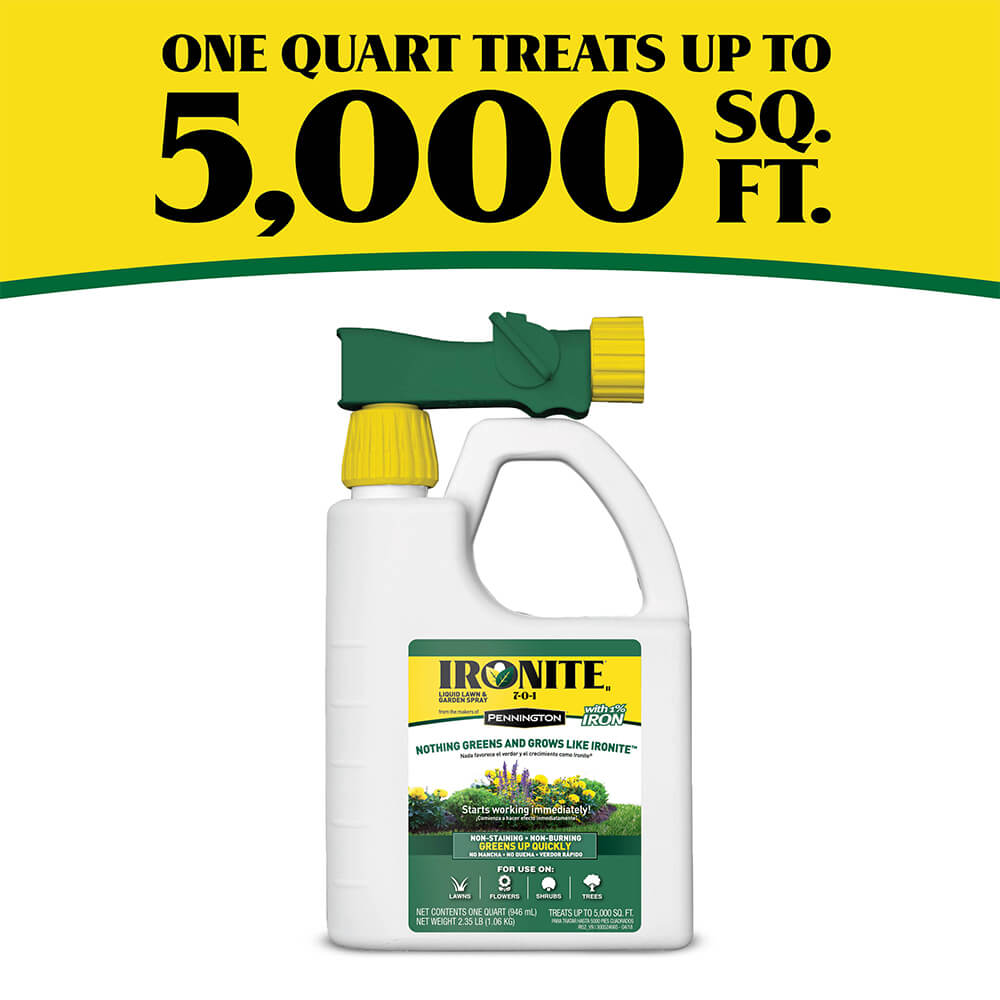 Ironite Liquid Lawn & Garden Spray 7-0-1 from the makers of Pennington
Nothing greens and grows like Ironite
Contains 1% iron for greening
Starts working immediately!
Non-staining
Non-burning
NPK 7-0-1
About This Product
Our Ironite Liquid Lawn & Garden Spray is super easy to use — just connect it to your hose and spray. This special fertilizer works two ways: it feeds through the green foliage and through the root system. With added iron, this formula is sure to help you achieve lush green plants.
Works Best On
Lawns
Shrubs
Trees
Flower gardens
How To Use
For best results, apply to moist soil or after watering.
Apply every 2 to 4 weeks, as needed, as a supplement to your regular fertilizer program.
Use any time after the danger of frost has passed, and the soil is still not still frozen from winter.