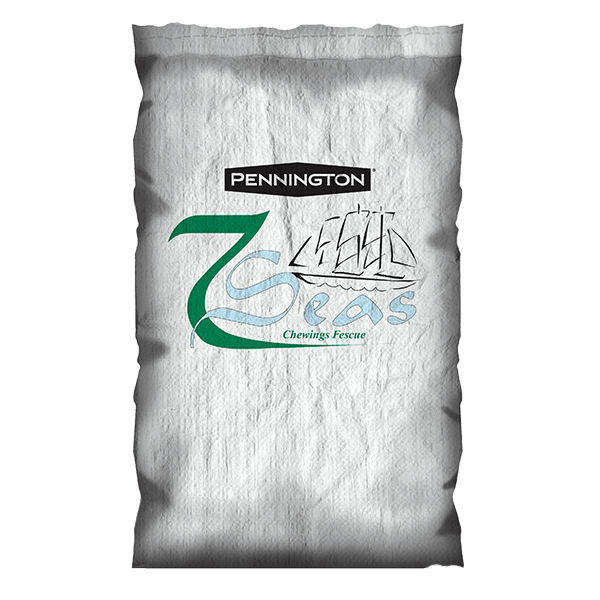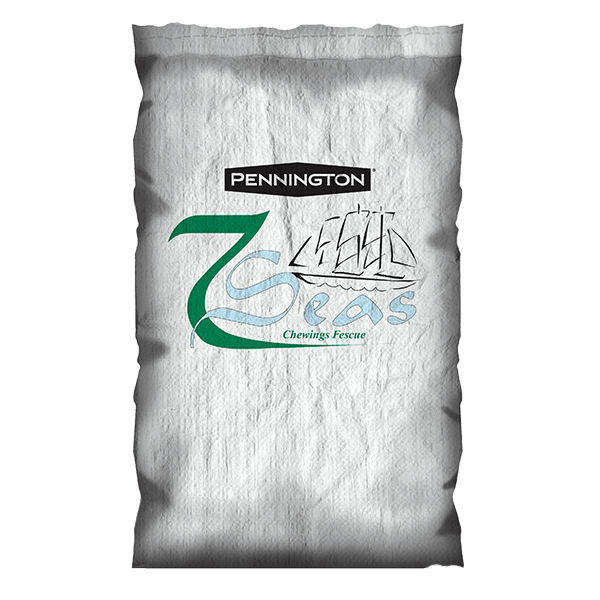 7 Seas
7 Seas is a fine fescue developed for improved shade tolerance and resistance to powdery mildew. Its appearance and performance are similar to Jamestown and Shadow except that 7 Seas is resistant to powdery mildew and rust. 7 Seas has a medium-dark green color and a blade width and heat tolerance comparable to Jamestown. When used at 10-12 percent in overseeding mixtures on golf courses with perennial ryegrass, 7 Seas provides a true putting surface, absent of grain. It has also shown to ease the spring transition on bermudagrass greens. It is ideal when used in a natural setting and cut once or twice a year.
Climatic Zones: 3, 5, 6, 7 (may not be adaptable to all areas within each climatic zone)

Recommended Use: When combined with other species:Golf Courses (outer roughs), Athletic Fields, Parks, Home Lawns, and Sod Farms
Seeding Rates:
Monostand 4-5 lbs./1000 sq. ft.

Overseed Mixtures 15-30 lbs./1000 sq. ft.

Putting Green Mixes 25-35 lbs/1000 sq. ft.