Pennington Slopemaster Seed Mixture
Improve your erosion control with Pennington Slopemaster. This product establishes quickly and lasts for years with an extensive root system and aggressive stolon production.
Contains Durana White Clover for maximum Nitrogen fixation reducing fertilizer needs.
Extensive root system and aggressive stolon production helps stabilize highly erodible soils.
Daily Light Required: Full sun to light shade
Sun Tolerance: Very Good
Shade Tolerance: Moderate
Drought Tolerance: Excellent
Disease Resistance: Excellent
Traffic Tolerance: Good
Planting Zones: A, C, D, E, G, F
Recommended Planting Dates: Early spring or early fall
Planting Rates:
Effective Area: 5 lbs./1,000 sq ft
Planting Depth: ¼"
Germination: 7-21 days
Mowing Height: 4"-6"
Planting Zones: A, C, D, E, G, F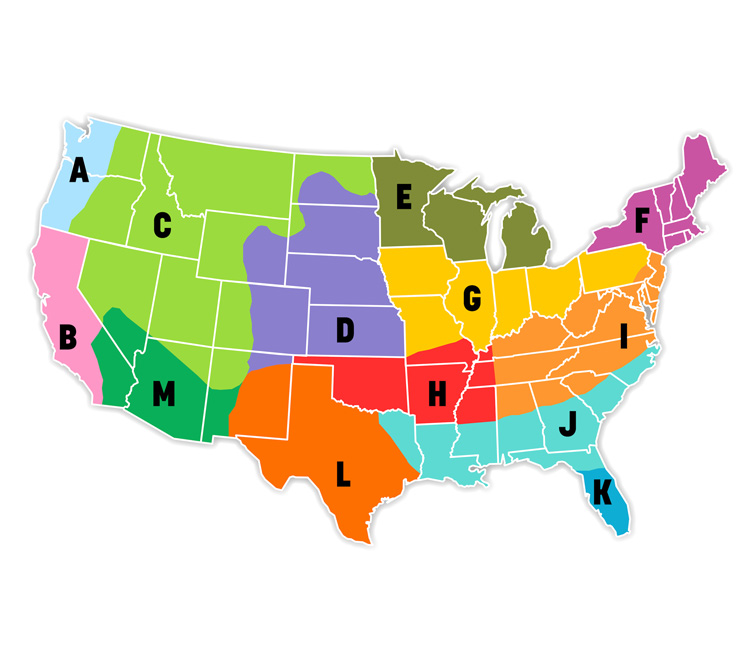 Prep
Remove any debris, then roll the soil to ensure the seed bed is firm. This process will minimize seed wash away if exposed to heavy rainfall before seed establishment.
Apply
Spread the seed evenly using a drop, rotary or hand-held spreader according to the spreader settings. Rake gently to work your seed into the soil. If the slope is heavy, use an erosion blanket or straw to hold the seed in place while it's establishing.
Water
Keep the soil moist! Water daily (twice a day if needed) until clover sprouts and reaches about 6" tall. Keep the soil moist, but not to the point of runoff.
Best Time to Plant
The best time to plant Slopemaster is in early fall. Seed germinates and establishes best when average daily temperatures are between 60°F and 80°F.
Important
Applying weed control products to clover will kill the clover. Do not apply any herbicides to this mixture.
When Mowing
Avoid removing more than 1/3 of the total plant length at any single mowing to keep your clover thick and healthy. You may want to increase your mowing height in the summer months to reduce clover stress.